The steel transformation process allows the efficient use of resources and sustainable growth, which boosts reuse and minimizes its environmental impact.
Circular Economy in the Steel Industry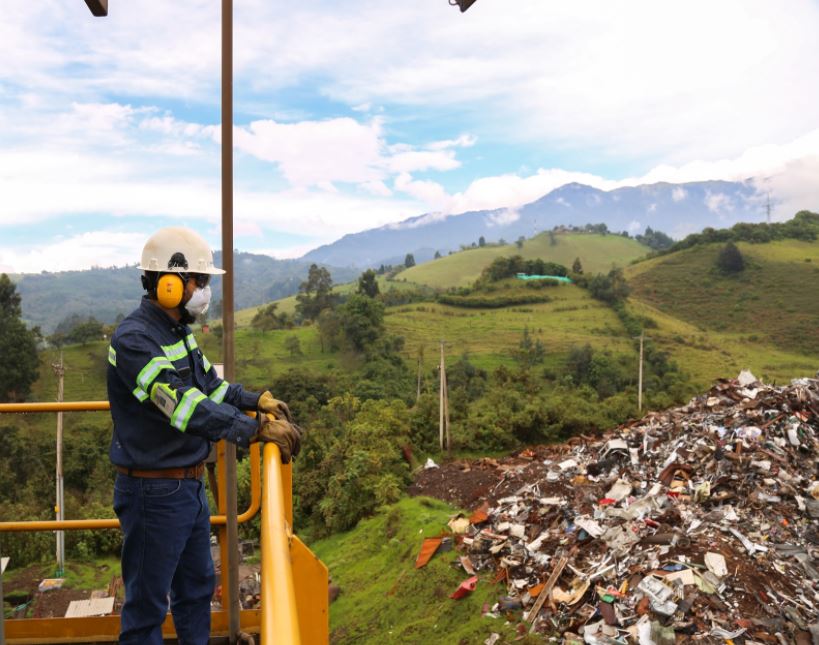 *Recycling and reusing scrap in new products is an example of a positive impact of the circular economy.
Steel favors a circular economy dynamic, building sustainable growth and minimizing the environmental impact, allowing its reincorporation into the steel chain once its life cycle ends.
According to Adriana Serna, Environmental Chief in Ternium, the steel-making process starts with the scrap that is initially used, making it possible to reuse the co-products or industrial surplus and turn them into raw material so as to reincorporate them into other production processes, such as first-level construction or cement production.
In this regard, the reuse of steel as a 100% recyclable product avoids the final disposal of scrap and reduces the environmental footprint generated throughout the country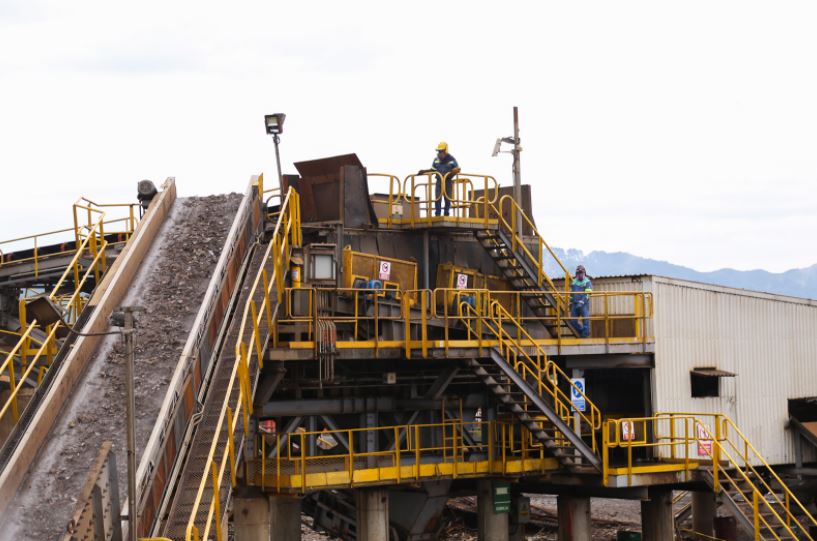 Committed to a Sustainable Future
In Ternium, we know that steel is essential for a sustainable future, which is why environmental care is one of our main values.
We have invested more than 75 billion pesos in sustainability projects in Colombia. In addition, our plants in Barranquilla, Cali and Manizales are certified in accordance with the ISO 14001 standard by the Environmental Management System integrated into our operations.
Besides reducing the carbon footprint generated by the consumption of ferrous materials, Carlos Alberto Salazar, Sustainability Director of Camacol Antioquia, mentions that: "There are many opportunities to take advantage of surplus ferrous materials, to separate and sort them again; to the extent that industrial cycles are closed with recycled material and local labor is generated, which contributes to the economy."
Steel is part of the solution towards a sustainable future and essential to achieving a circular, resilient, and long-lasting economy; it is a 100% recyclable and infinitely reusable material, which can be manipulated without losing its inherent properties and ensuring the maximum value of resources.