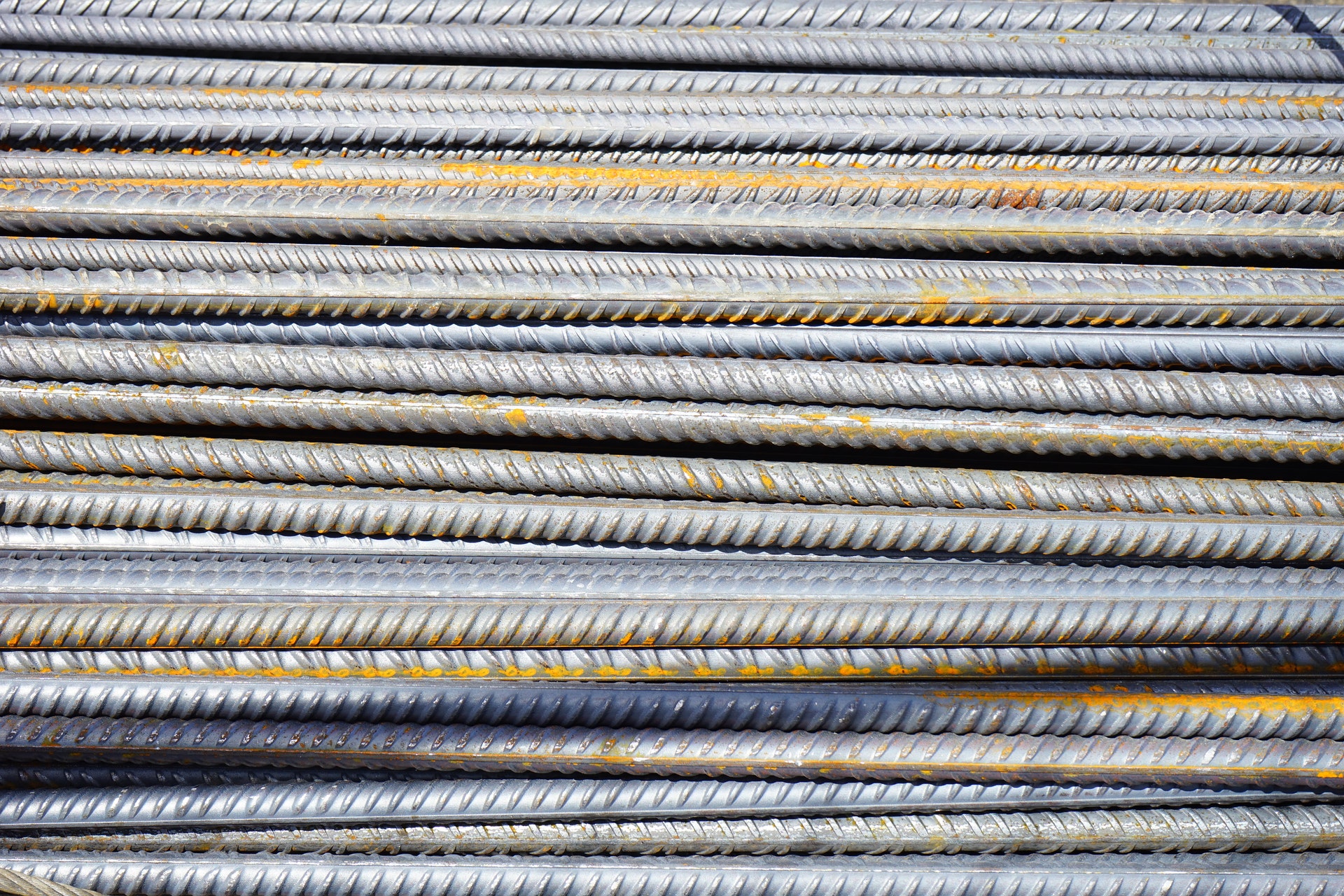 Oxidation
There are several myths about the steel oxidation. Rust can be defined as a scale that is formed on the surface of steel when exposed to oxygen in the environment. As a consequence, a brown, reddish or orange color is generated on it, which can vary according to the different productive process and chemical components such as chromium (Cr), copper (Cu), among others.
Ternium's Head of Technical Assistance, César Giraldo, explained that oxidation is caused by climatic conditions and it's simply an aesthetic change that doesn't affect resistance, safety, functionality nor any other properties of the material.
Oxidation doesn't affect steel, in fact, the adhesion of the concrete improves when the rust adheres to the steel bar, as mentioned by the Concrete Reinforcing Steel Institute (CRSI) in the construction technical note CTN-M-2-11.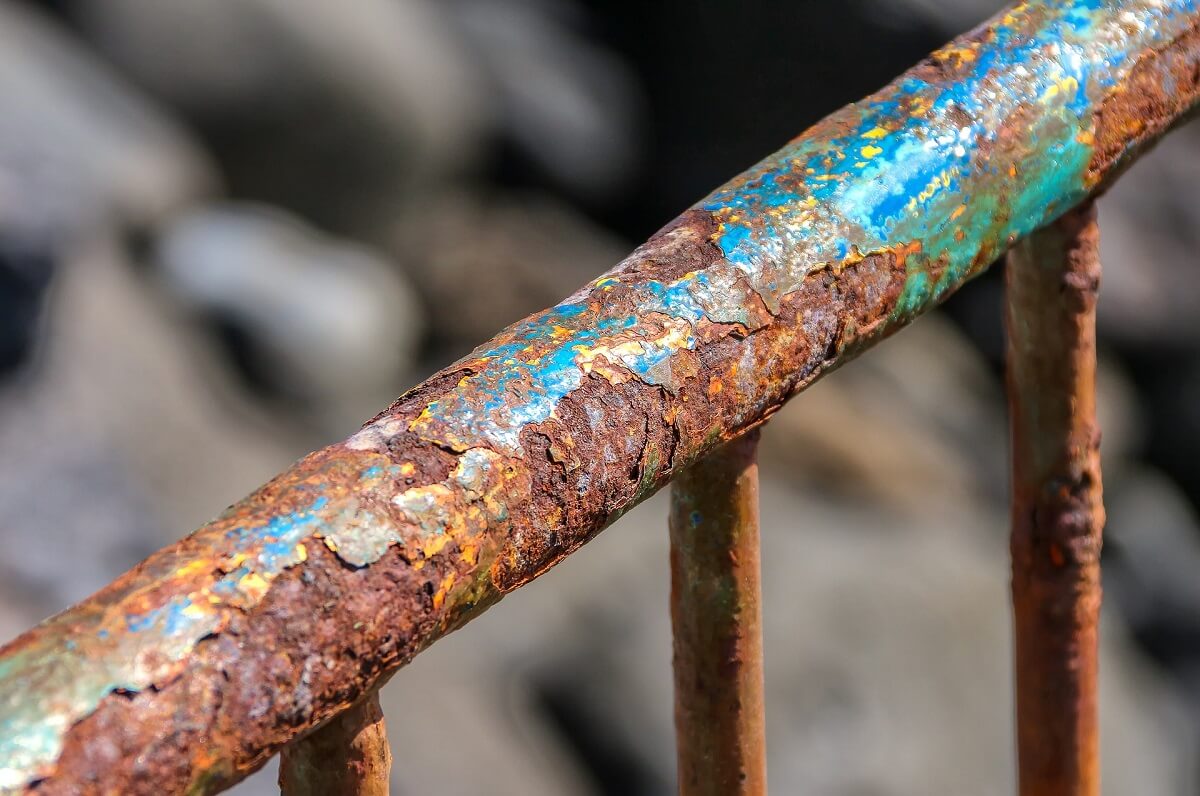 Corrosion
Corrosion, on the other hand, is a porosity that occurs due to exposure to the environment and influences the loss of steel's dimensional characteristics and its mechanical properties. The greater the metal corrosion is, the greater its deterioration will be. 
Corrosion is considered a major industrial problem because, as the steel deteriorates, its parts tend to break and the lack of monitoring and control can cause accidents.
When corrosion is suspected, the steel surface must be properly cleaned as recommended by the manufacturer or product standard, and it also needs to be measured to ensure that the dimensional properties are maintained as required by the respective specification. 
In summary, oxidation is a purely aesthetic change, while corrosion is a process characterized by the loss of material properties. 
Ternium has strict quality controls that guarantee the sale of corrosion-free steel.